Regular price
$170.00 USD
Regular price
Sale price
$170.00 USD
Unit price
per
Sale
Sold out
The Crowned King of Online Backgammon
Zdenek Zizka, a young man from the Czech Republic, has quickly gained attention for his exceptional talent.
Since day one on Backgammon Galaxy, Zizka has dominated the rankings and brushed aside all competition. As the backgammon platform's popularity grows, it remains to be seen if he can maintain his crown—however, as of today, Zdenek Zizka is the undisputed online backgammon king!
An intuitive teaching style
Although Zdenek plays like a computer, his understanding of backgammon is notably different. His thought process is grounded in intuition and human-centric storytelling about the game.
He credits this mindset to his mentor, the legendary Falafel, who was renowned for his unparalleled intuition. As a teacher, Zdenek shares this approach with you, providing a more organic way to learn backgammon, without relying solely on cold, computer-like calculations.
The teaching process
After purchasing the desired hours, the teaching plan is straightforward:
You and your teacher automatically exchange contact details via our shop.




You and your teacher discuss areas of interest and scheduling via email.




Teaching typically takes place via Skype or Zoom.



Quite simple, right?
Teaching languages
English and Czech.
Further questions?
Please don't hesitate to contact us for any additional clarification. We strive to provide you with the best learning experience money can buy!
Click here to ask a question: CONTACT
View full details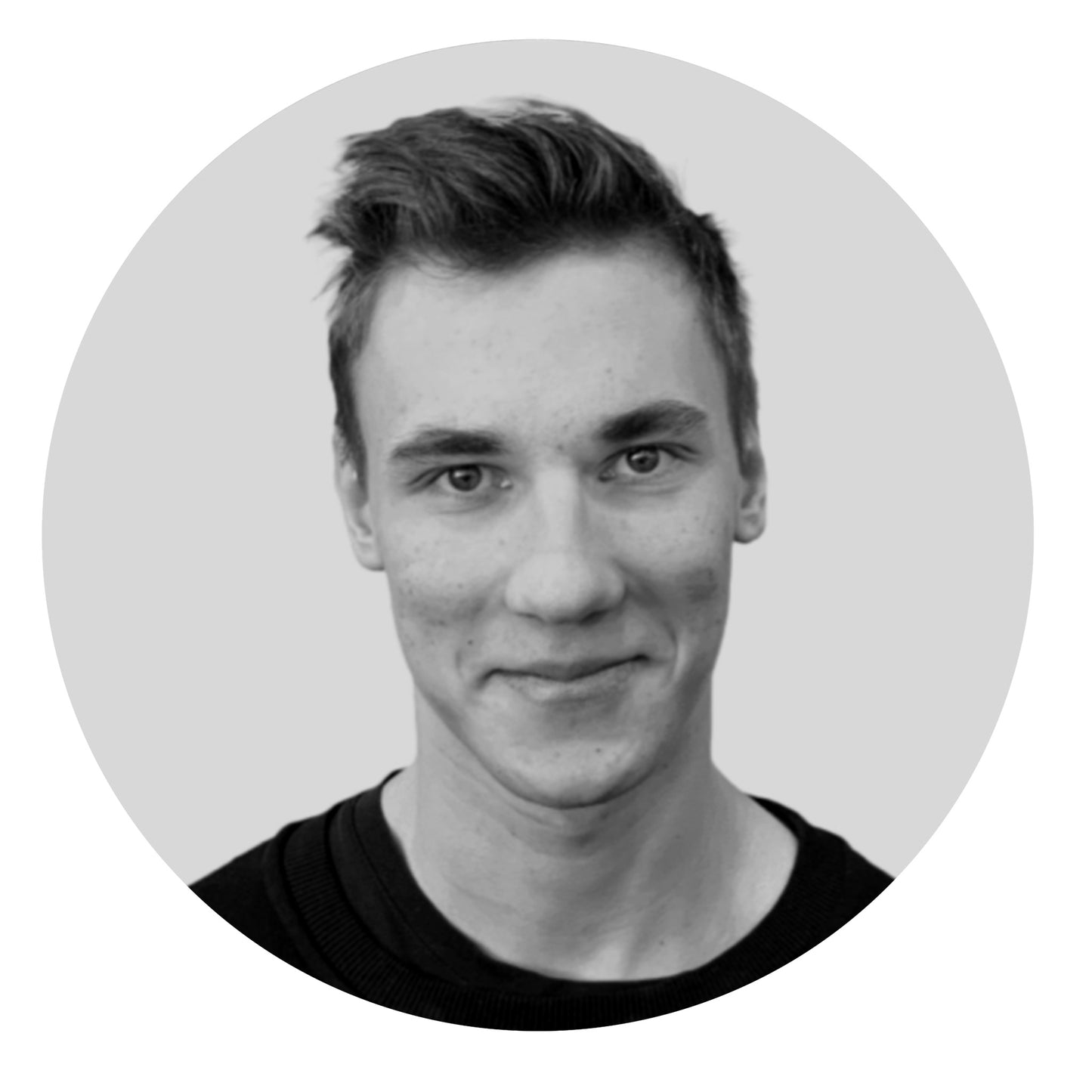 Highest recommendation
I've been taking lessons from ZZ for several months and give ZZ my highest and most enthusiastic recommendation!
I had hit a rut and ZZ helped me out of my and has dramatically and measurably improved my game. It's like putting on a pair of glasses that allows me to see many more possibilities on the board and understand game plans and strategies at a deeper more intuitive level. My PR has dropped and I've even won a WBIF and ABT online tournaments for the first time.
Fantastic teacher
ZZ is a great teacher! Patient and very clear in his explanations, I have benefited a lot from classes with him. He will definitely raise your game, 5* !
Amazing Teacher!!
Zdenek is such a nice guy. Positive energy, always smiling. He's an absolute legend in the game. It's so amazing to be able to learn from the best in the game to compound gains and improve quickly. In 4 lessons, my game has improved tremendously went up 300 points on BG and beating everyone around me, except Zdenek!!! Take a lesson with him, you won't regret!
Awesome
ZZ is the man. Super easy working with him and learned a ton already. Looking forward to continuing with him and moving up the rankings!
My lesson with ZZ was quite excellent. He was able to explain things both from simple and advanced perspectives and I left with tons of notes and strategies to continue to improve.
Thanks!