Regular price
$215.00 USD
Regular price
Sale price
$215.00 USD
Unit price
per
Sale
Sold out
Shipping, Customs & VAT

- Ships from Turkey.
- Free shipping included.
- Customs and duty may apply.
Information
These 30 x 44.5mm / 1.75-inch checkers are designed for FM Gammon backgammon sets and can also be used with Backgammon Galaxy Earth or Void boards.
Add Surface Inlays
Enhance your Earth or Void board with matching surface inlays to complete your gaming experience.
View full details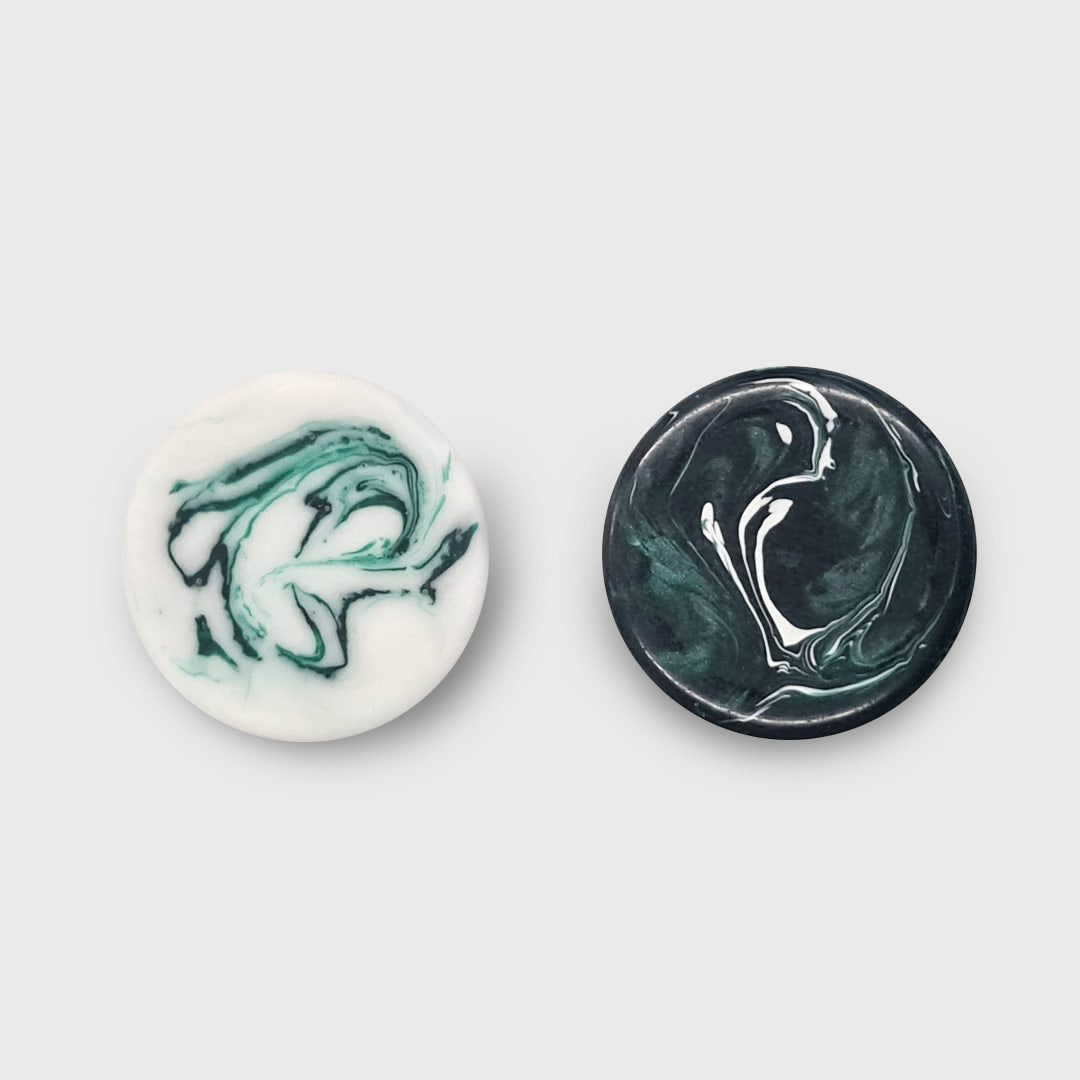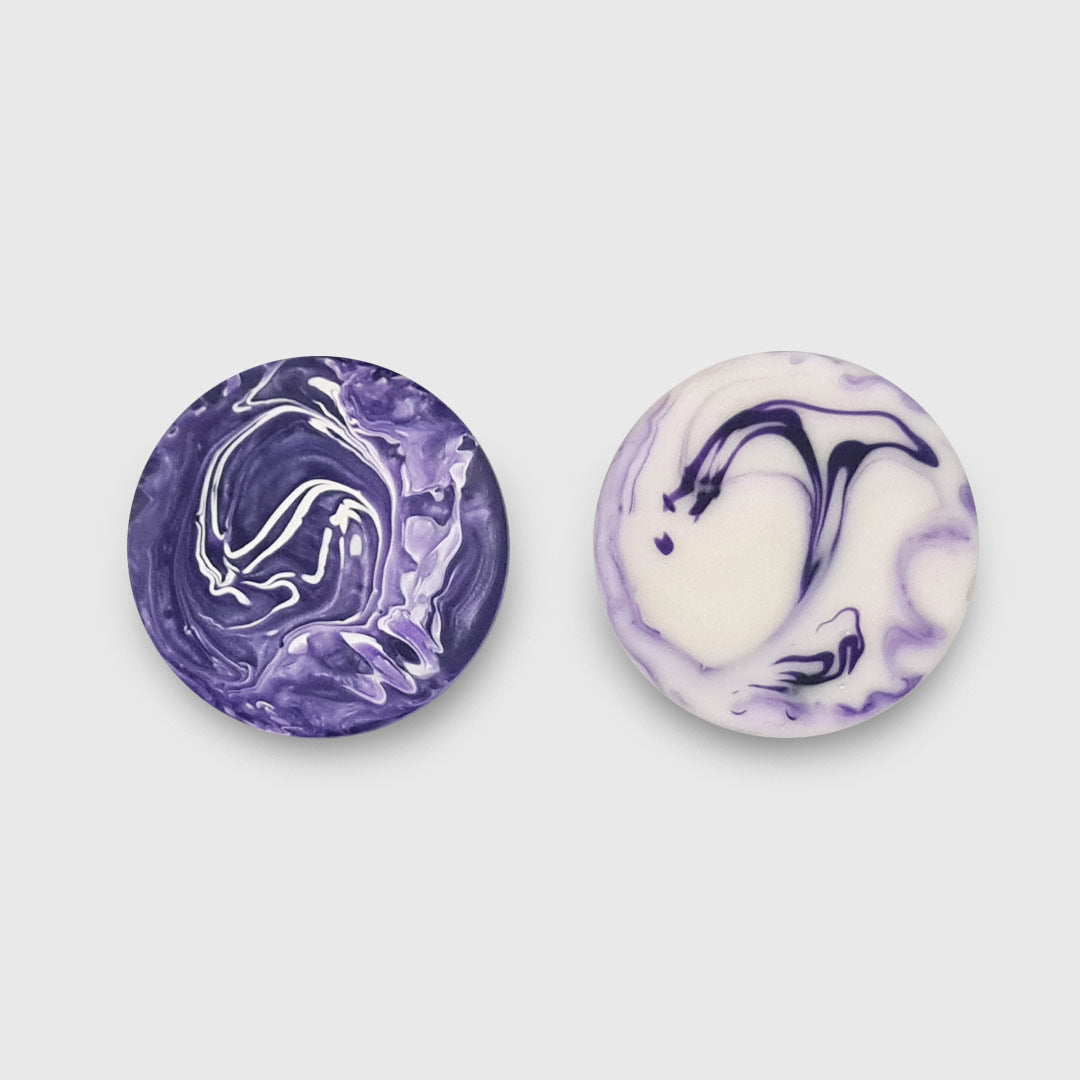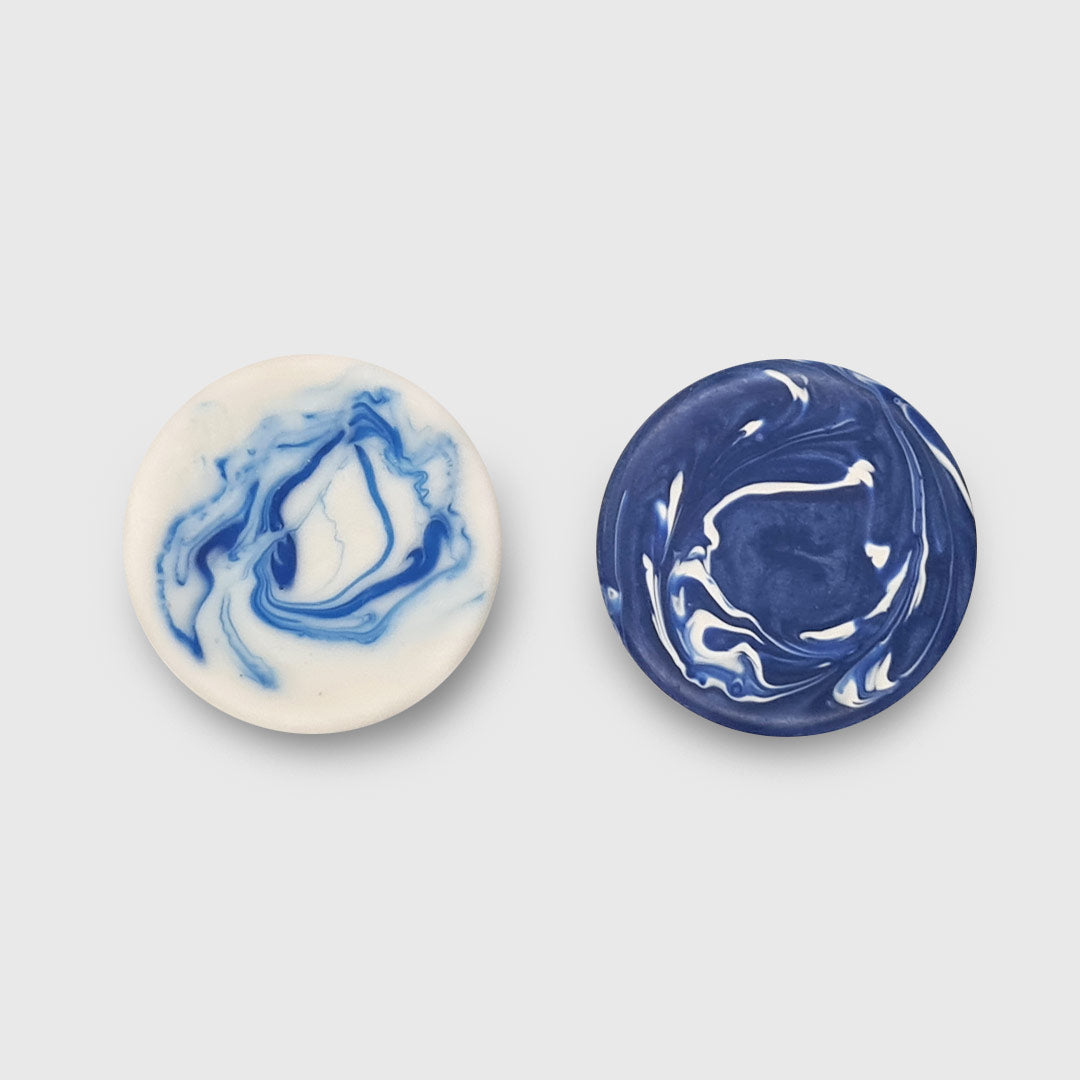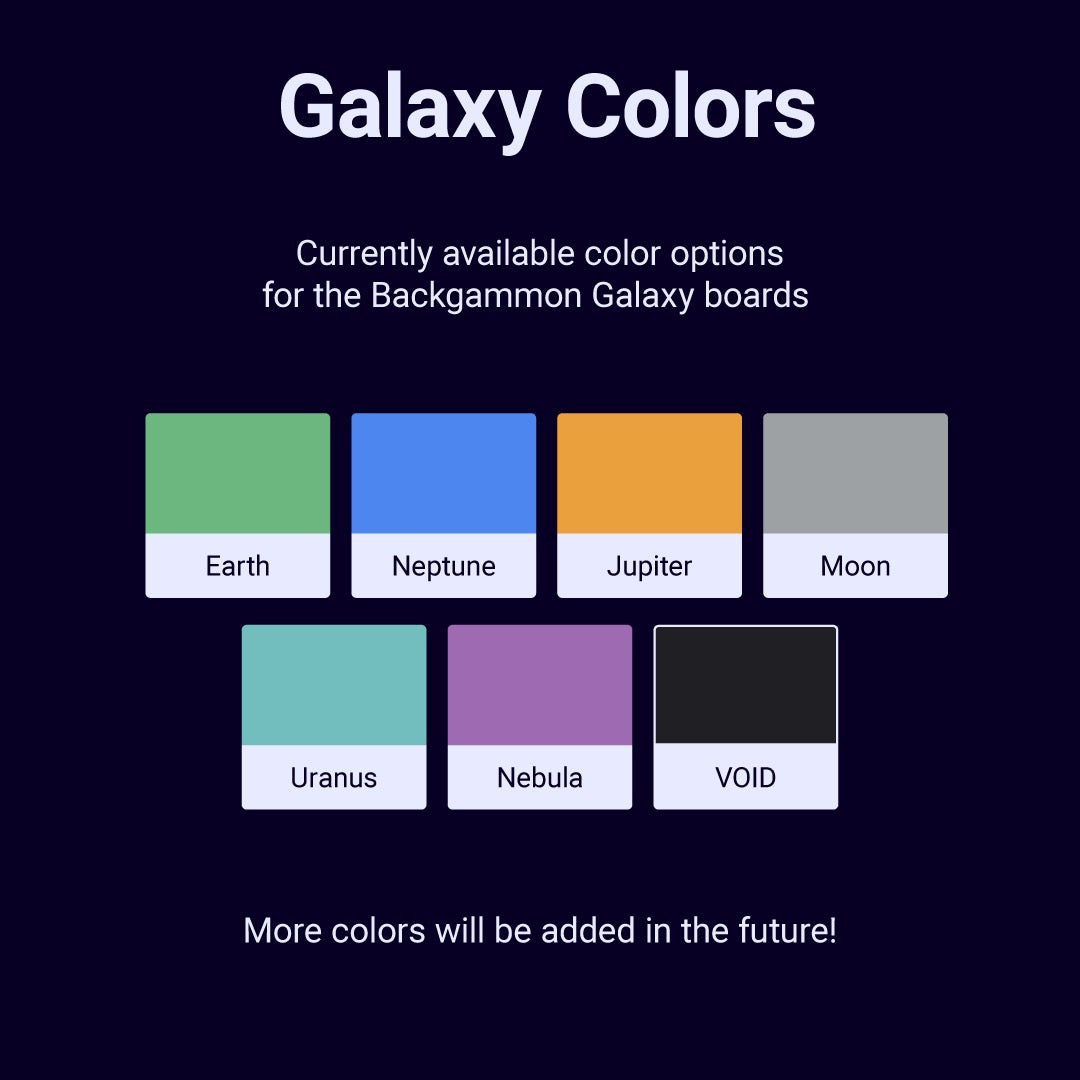 Great Colors + Great Sound + Great Weight + Great Friction = Great Checkers.
I offered myself a classic set of Neptune checkers as part of my initial order for the Earth Board, as an accessory (on top of the Neptune inlay,) and I would definitely recommend this add-on (especially if you can afford to go « all in » with no respect for your initially-planned budget for the best board money can buy.) The classic checkers offer a level of friction that is noticeably different from the finger-dish checkers that come natively with the Earth Board, hence offering a significantly different experience. A set of classic checkers allows me to tailor my backgammon experience depending on my mood, and on my opponent's preferred checker style. Also worth noting, the classic checkers sound very much like proper casino poker chips when staked on top of each other. Ooh la la !
Love the Galaxy Checkers!
This was my 3rd purchase, I now have a variety of color checkers and inlays. And like most females, I like to change it up frequently. lol Both style checkers have good weight and feel to them. The only negative if any, is the classic style checkers don't quite slide as well as the finger dish checkers. But its not a deal breaker as they far surpass and other checkers I have had previously. lol
Backgammon Galaxy Style Checker Set (classic), Free Shipping Included