Regular price
$0.00 USD
Sale price
$18.95 USD
Unit price
per
Sale
Sold out
Shipping, Customs & VAT

- Shipping calculated at checkout.
- Customs and duty may apply.
12.7mm dice not yet available from USA
Premium Quality Precision Dice
Backgammon Galaxy is an original producer of backgammon precision dice. Our dice are made with the purest raw material unlike other producers of precision dice who may use secondary processed materials.
This guarantees no impurities in the individual die.
The dice are also made with high precision machines cutting each corner to microscopic perfection.
Our dice are subjected to thorough quality checks and packaged securely to arrive safely.
Why precision dice?
Precision dice are used to guarantee the correct dice distribution of rolls. Unlike non-precision dice that have small holes for each pip, precision dice pips are flush with the surface and filled with the same material as the main body of the die.
Avoid Serial Numbers
We are often asked about serialized dice. The technique to produce serial numbers will destroy the precision of the die as material is either added or removed from one side to etch the numbers.
View full details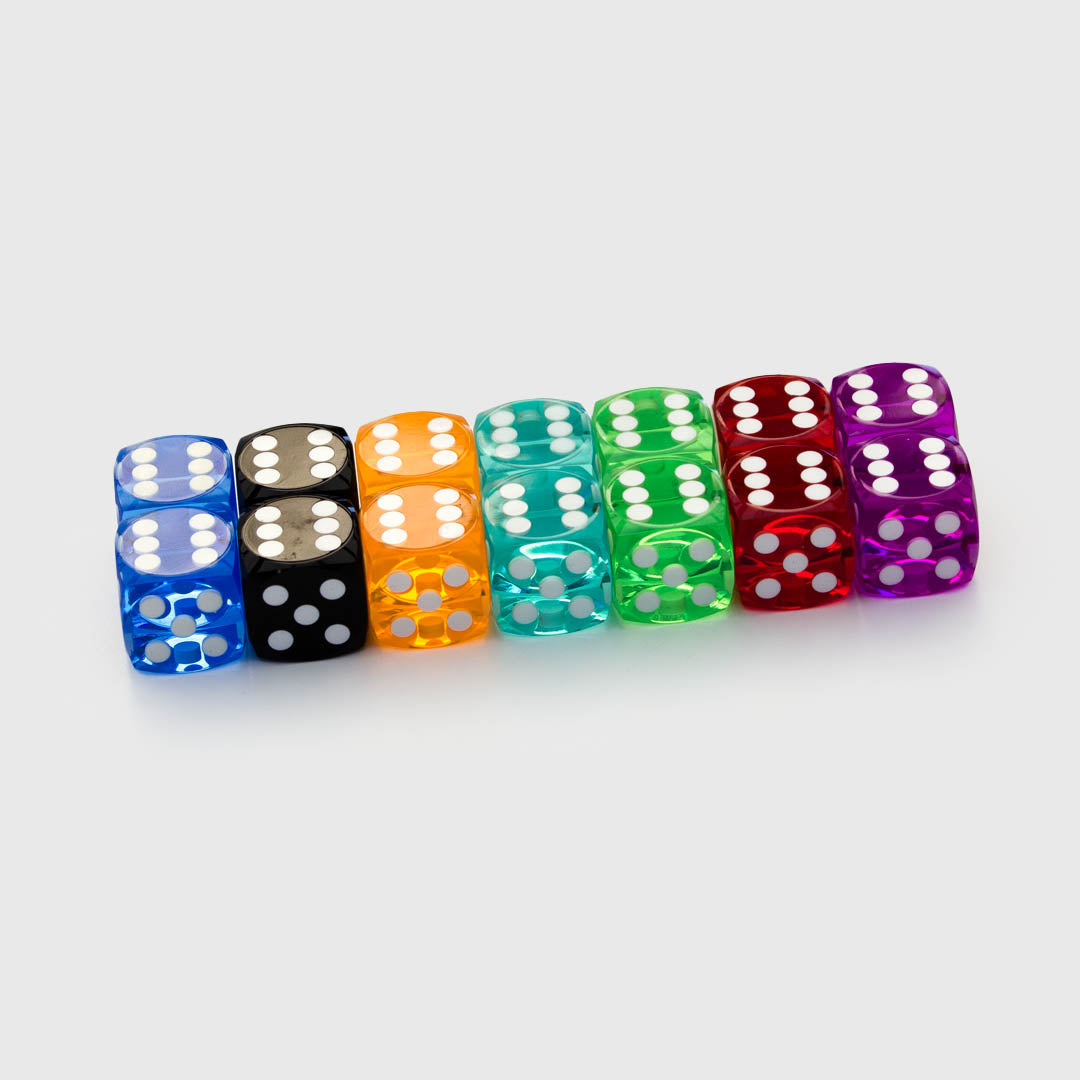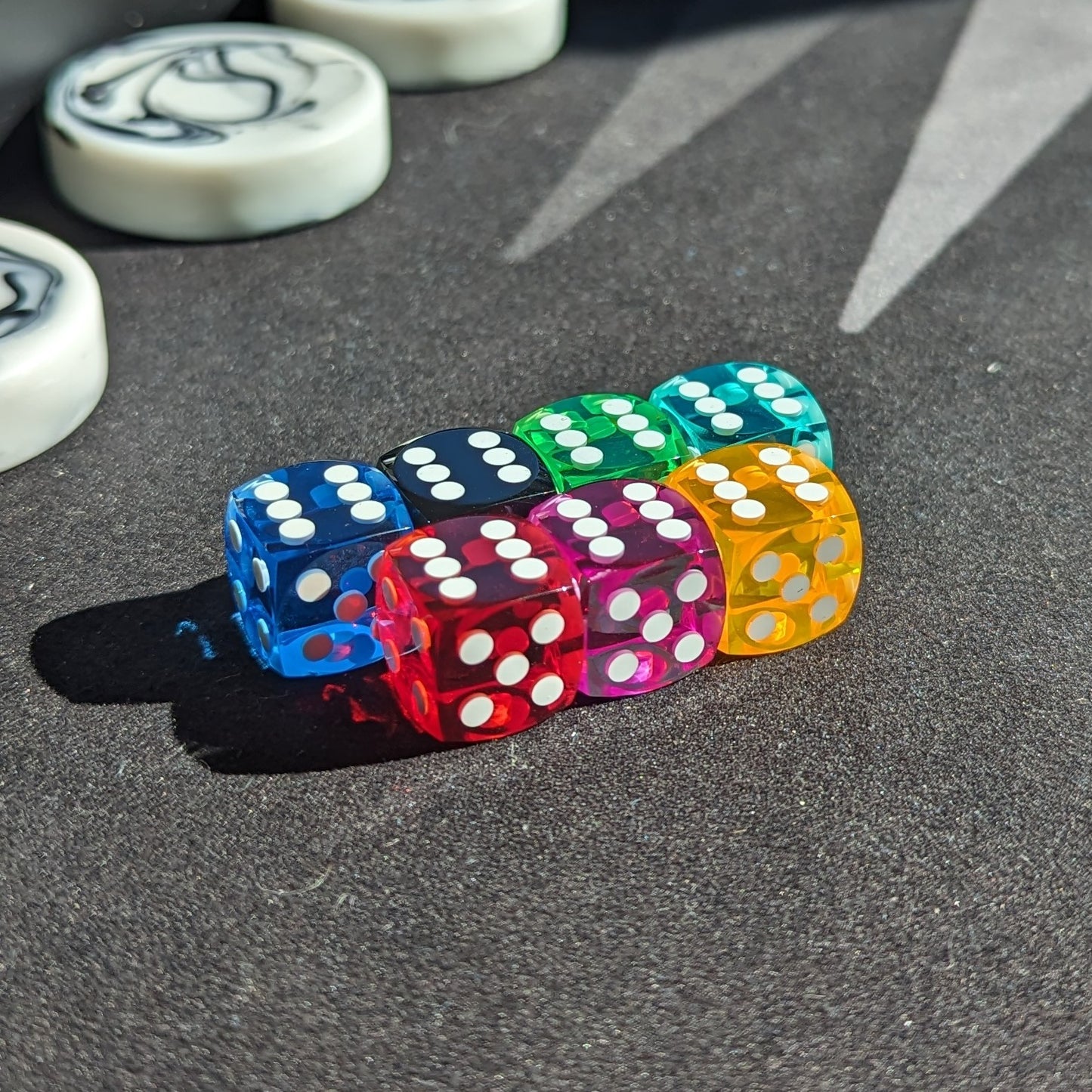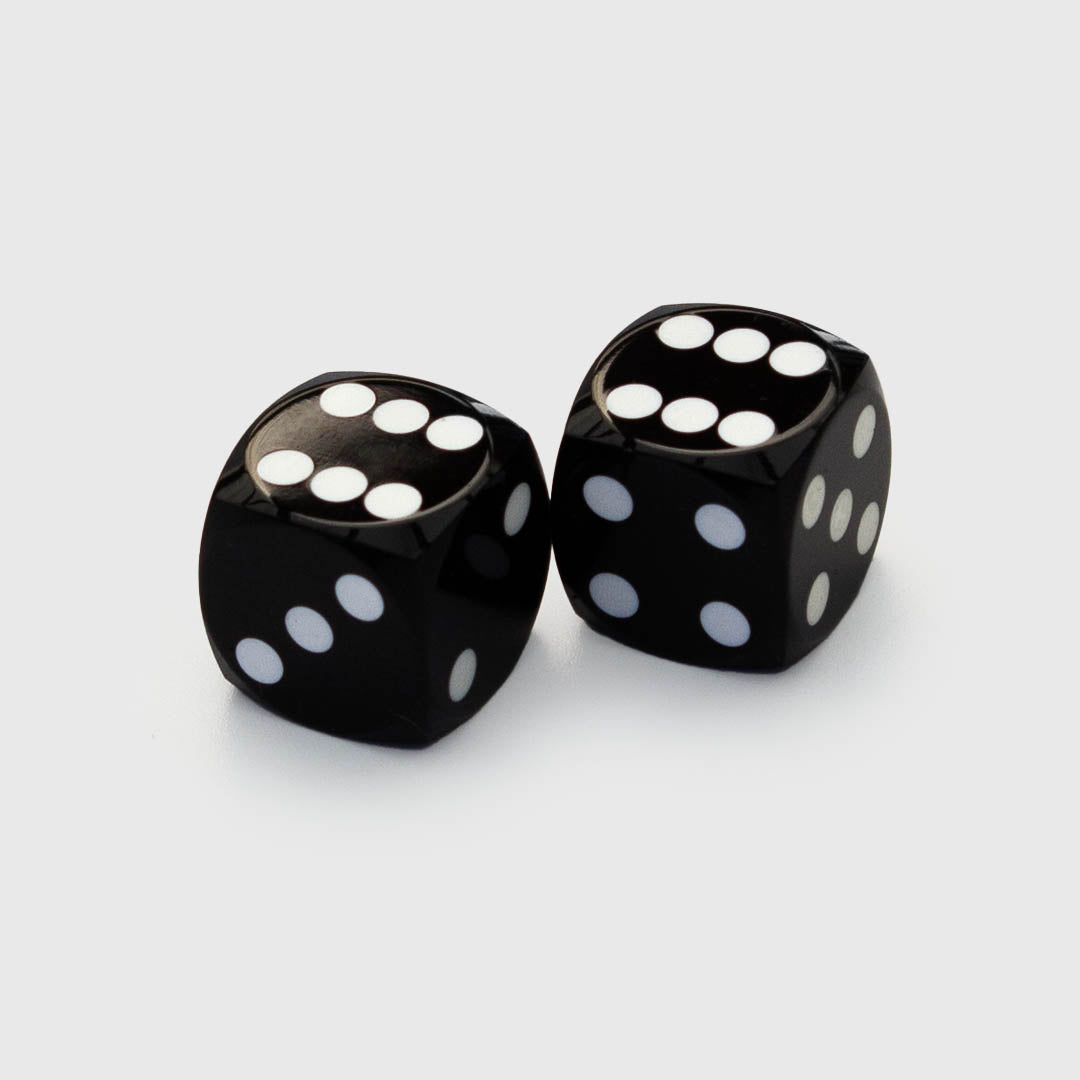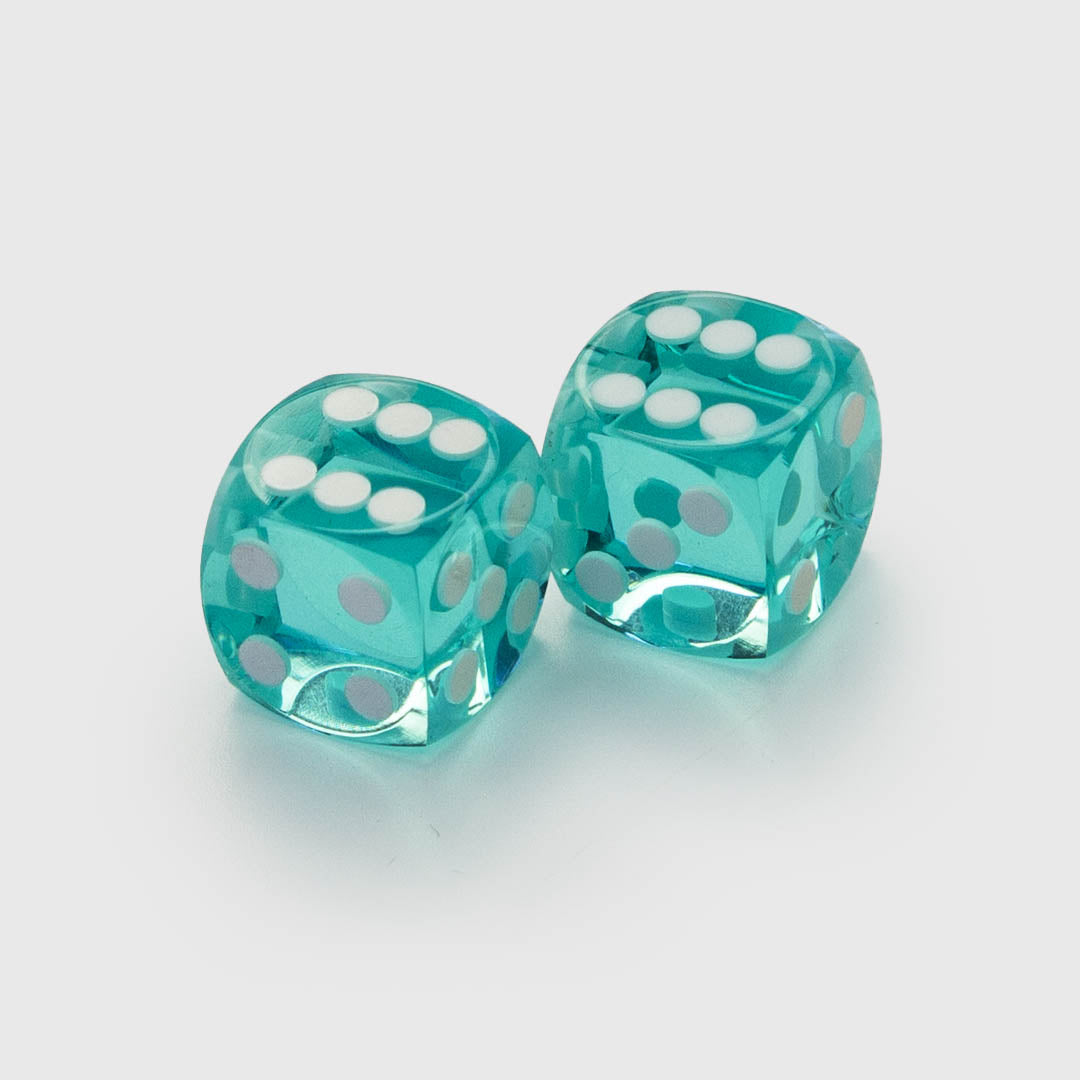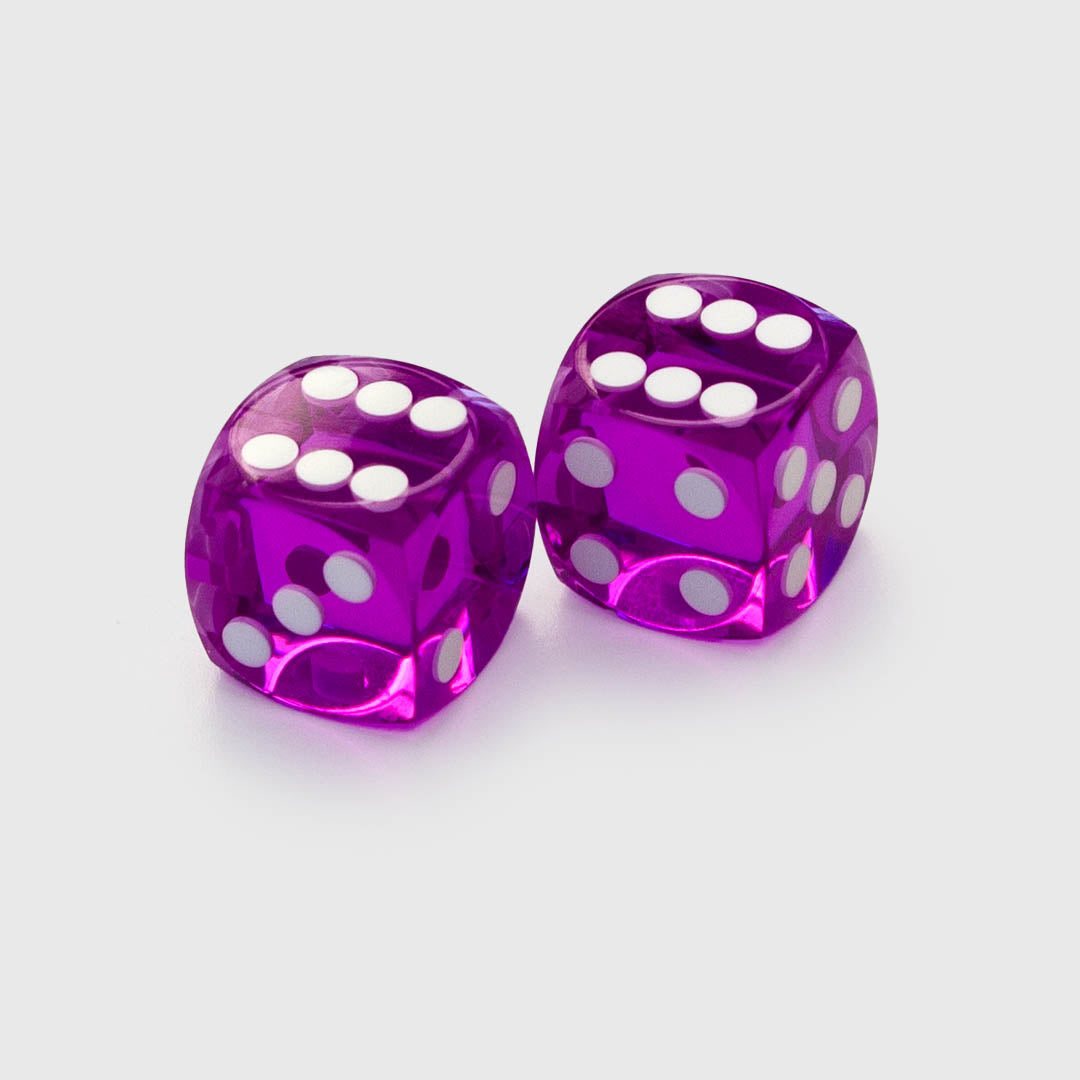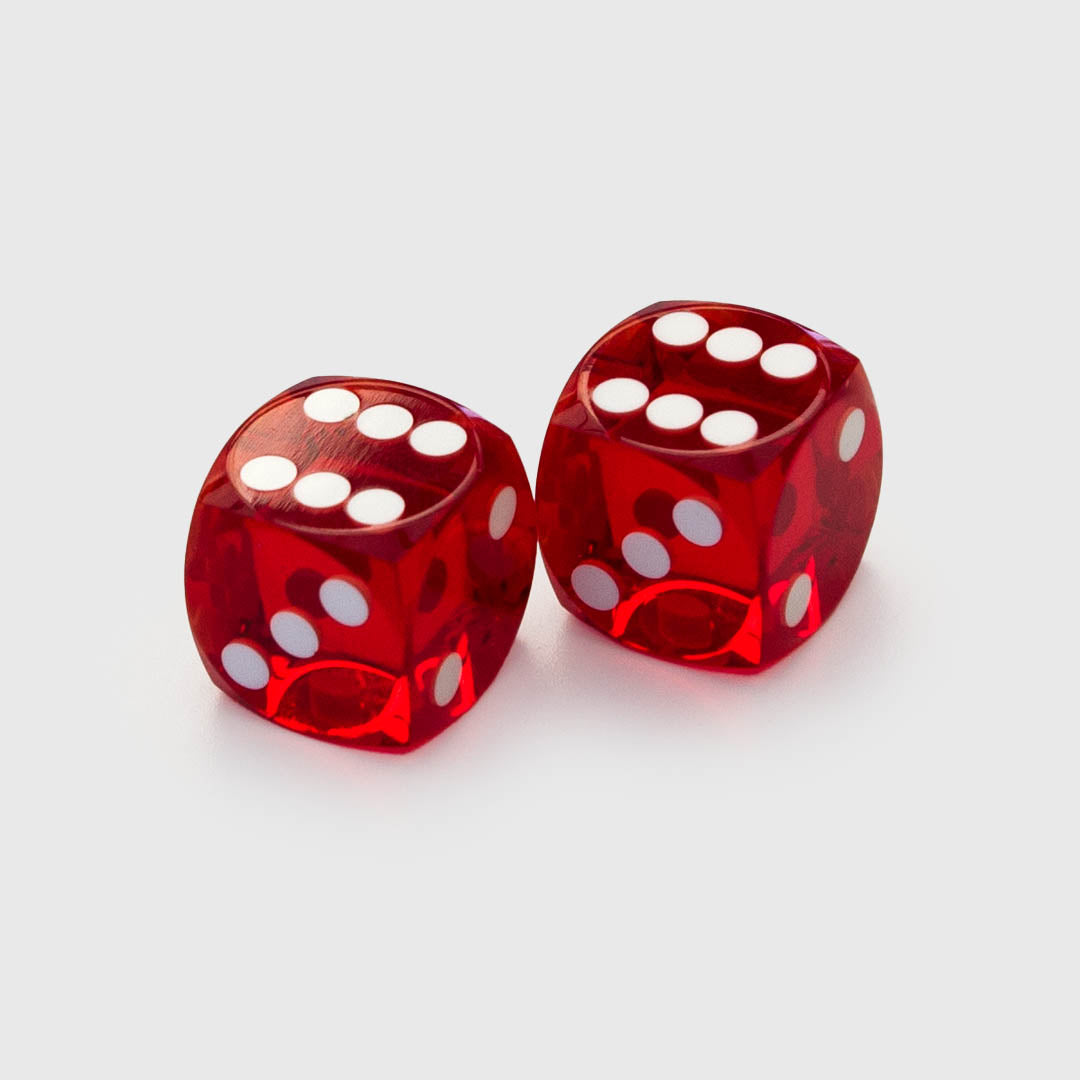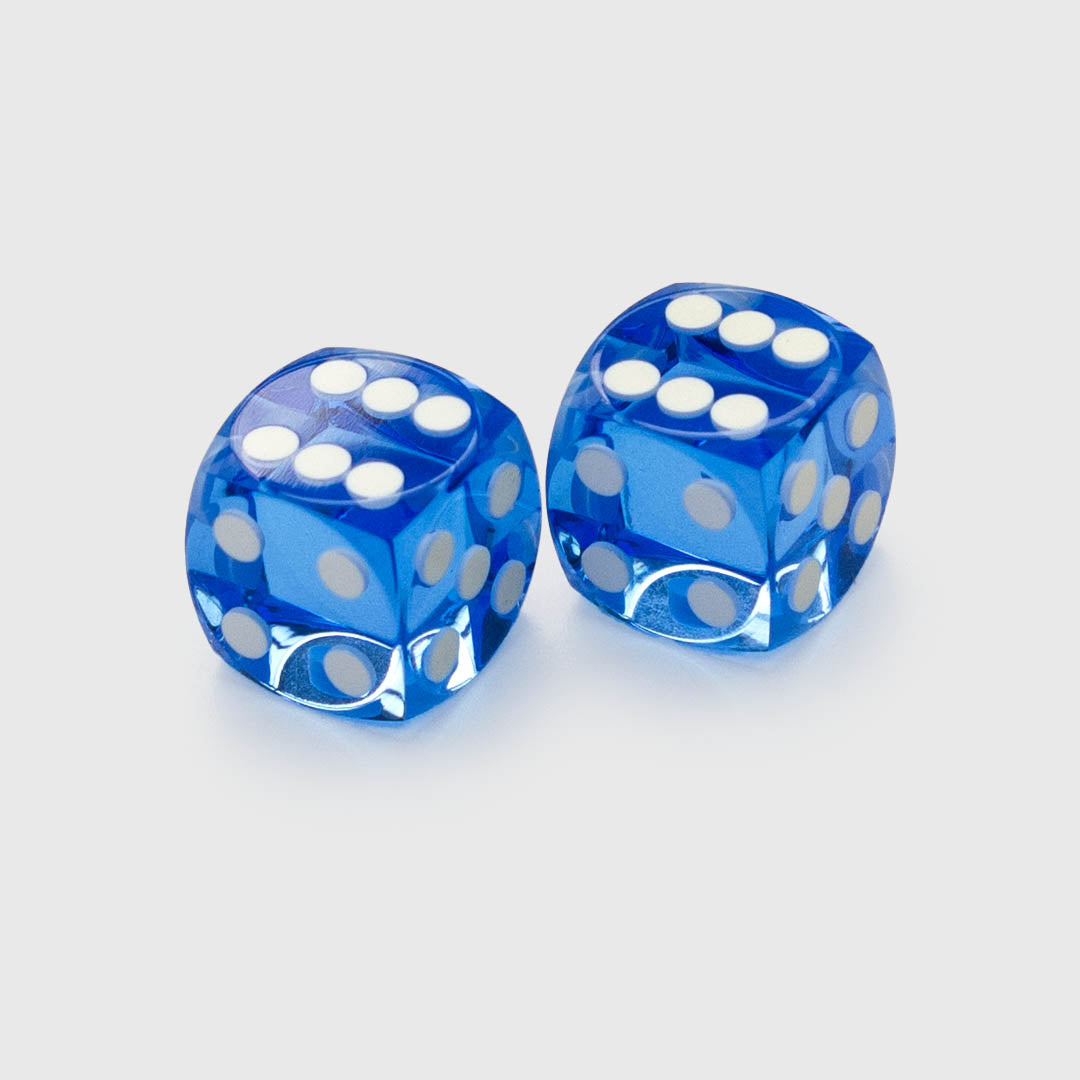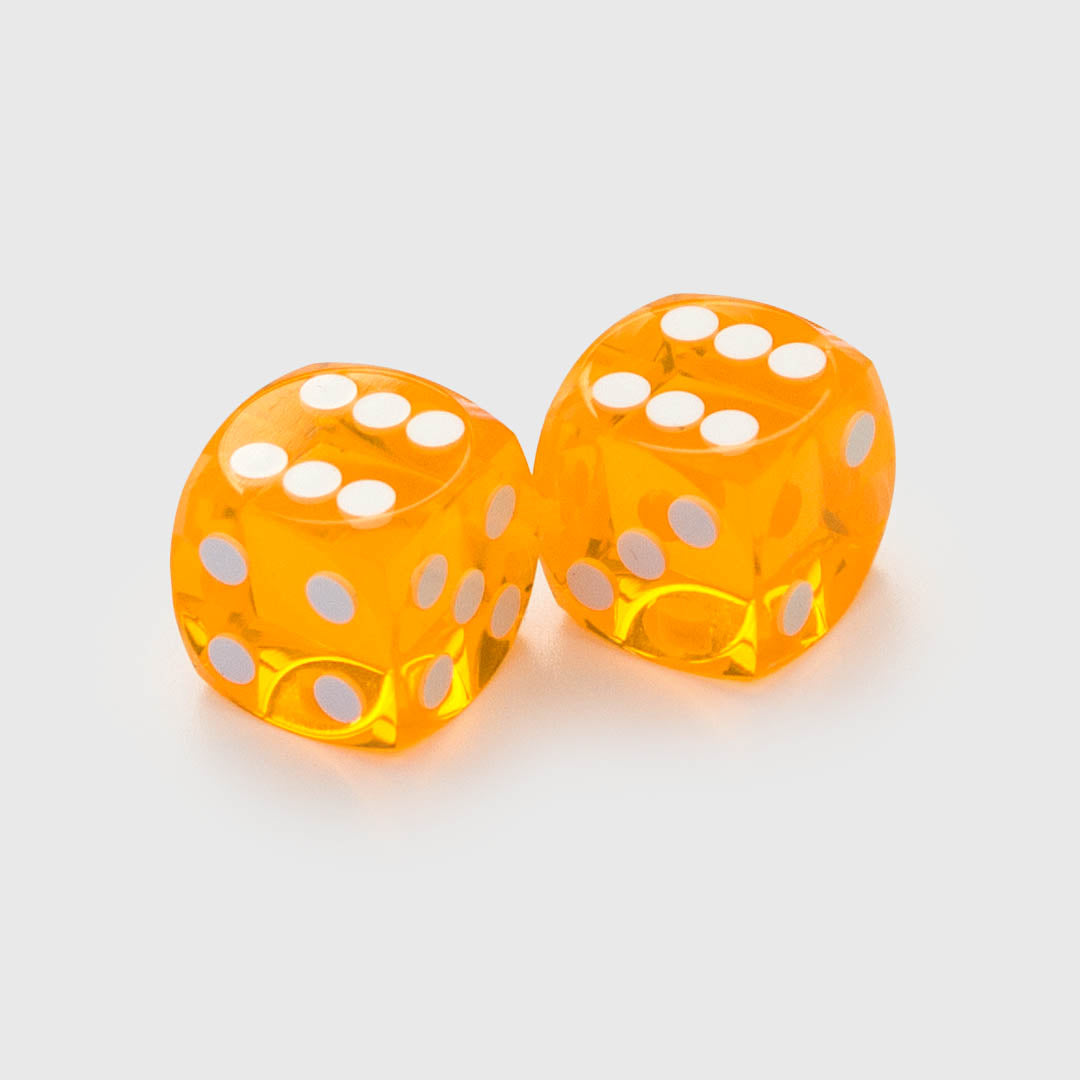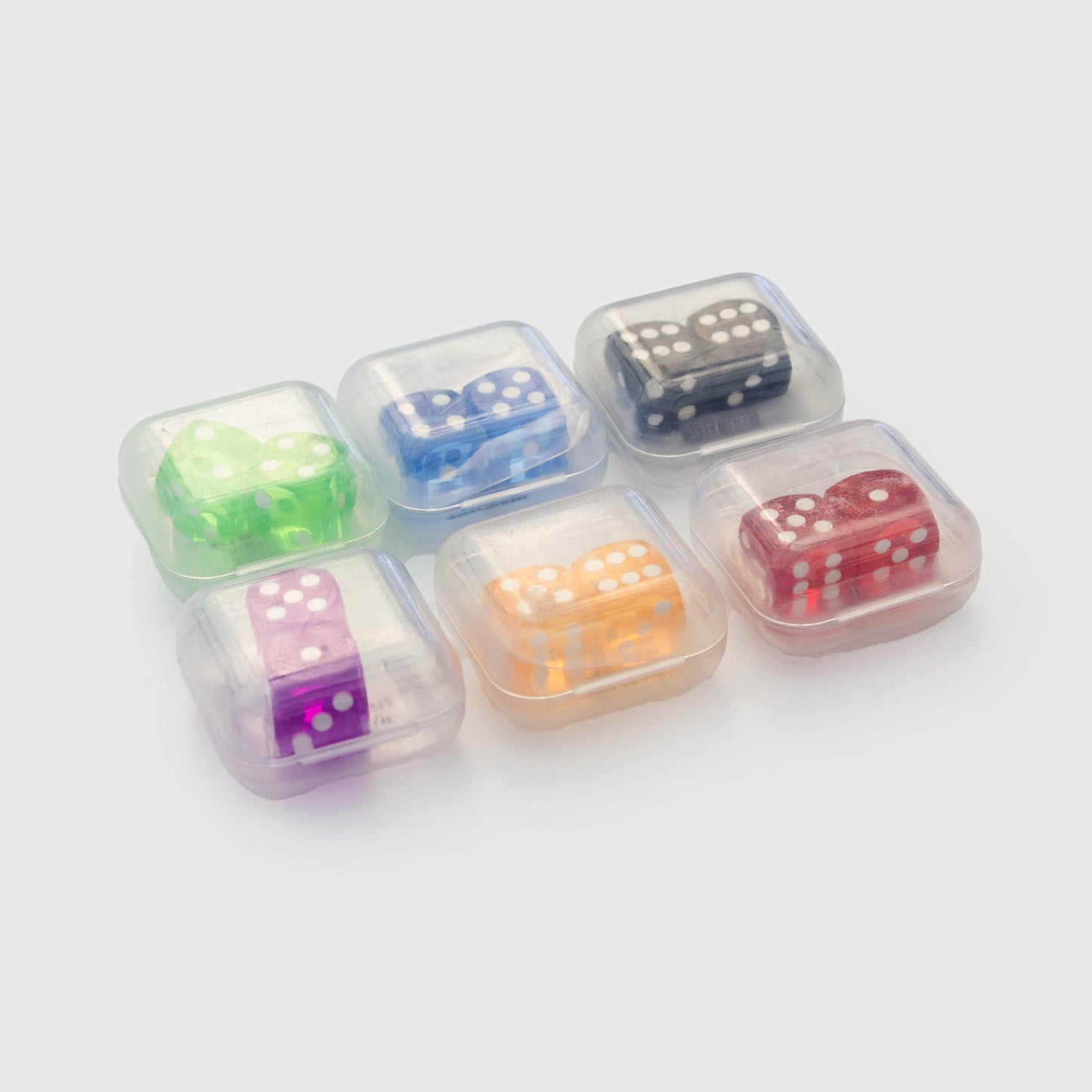 According to expectation, Quick delivery time