Regular price
Sale price
$0.00 USD
Unit price
per
Sale
Sold out
Experience Learning and Entertainment Combined
Enjoy watching UBC matches on YouTube while simultaneously studying various positions on the side.
How Do You Access the Files?
View the files with programs like Extreme Gammon or Gnu Backgammon.

The files are contained in a zip file. To access them, right-click the file and choose either "unzip" or "unpack," depending on your settings.
Donate as You Wish, or Not at All
Consider supporting the non-profit UBC event with a donation. However, if you prefer to access the files for free, that's perfectly fine too!
View full details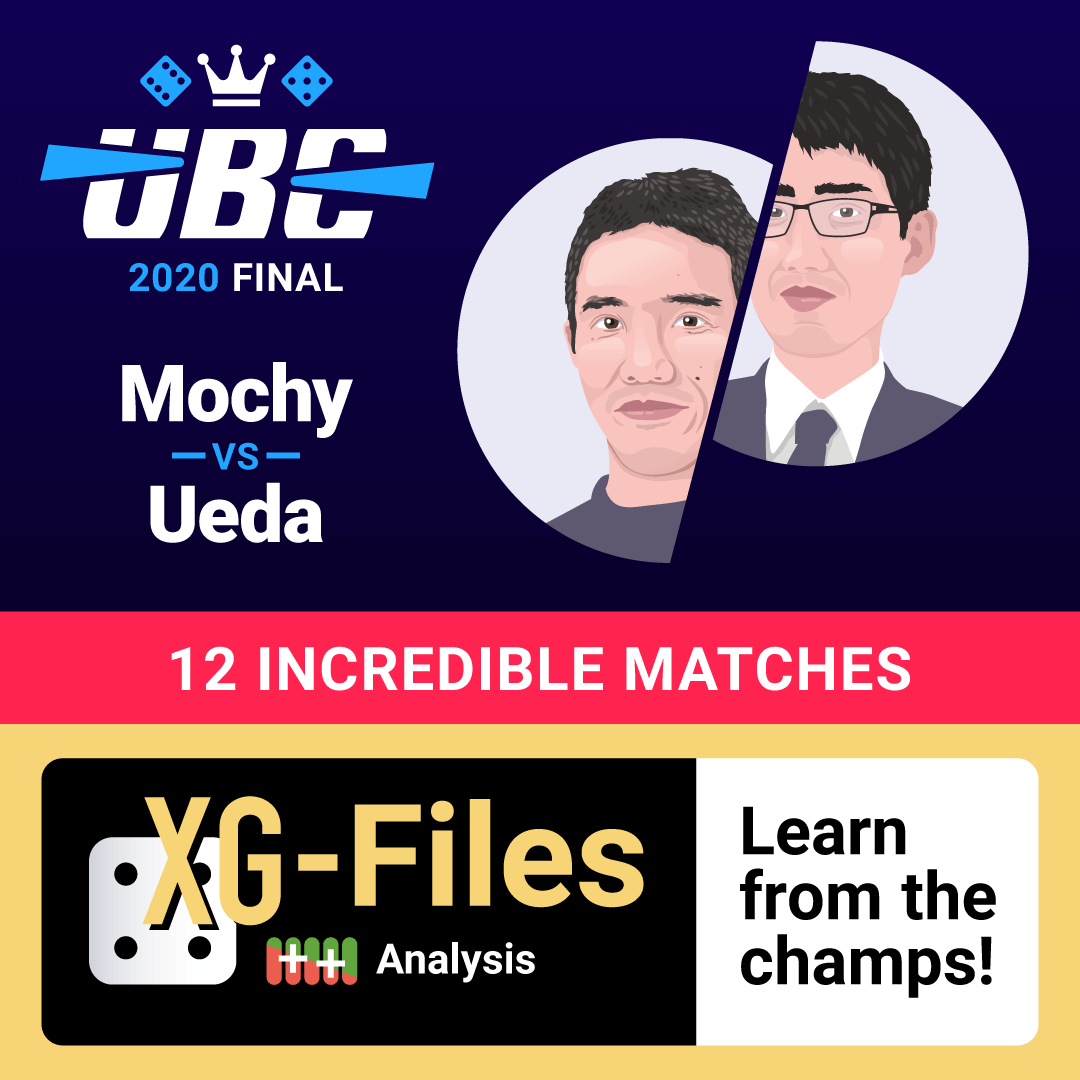 Backgammon at its best
This was the best contest I have ever seen; probably the no 1 and 2 in the world. It's fantastic to be able to study their plays and look at the analysis at the same time. The videos were superb as was the analysis with the guest grandmasters - I enjoyed them all, but particularly Bill Robertie, Wil Snellings and Seb Wilkinson. Great service from Backgammon Galaxy!
Thank you Marc and the team
This was the best contest I have ever seen; probably the no 1 and 2 in the world. It's fantastic to be able to study their plays and look at the analysis at the same time. The videos were superb as was the analysis with the guest grandmasters - I enjoyed them all, but particularly Bill Robertie, Wil Snellings and Seb Wilkinson. Great service from Backgammon Galaxy!
Thank you Marc and the team